View Detail
Posted 3 months ago
MC Driver | Linehaul| Melbourne to Sydney x 2 Runs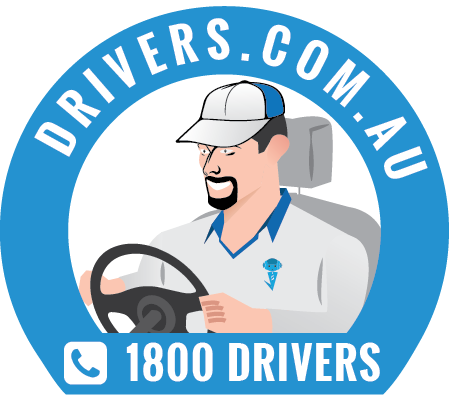 MC Driver | Linehaul| Melbourne to Sydney x 2 Runs Thursday AM  
Its busy Freight needs to be moved ! Calling all MC linehaul drivers ready to get on the Highway doing what you love. We are on the look out for Ready To Go MC Truck Drivers who enjoy linehaul work and are happy to drive Melbourne to Sydney, Melbourne to Adelaide. 
MC Truck Drivers are needed it's as simple as this; We have several clients ordering daily for linehaul specialist who enjoy the open highway and the freedom of working the hours to suit your work / life balance. Apply now and start tomorrow in most cases. You need to be reliable and show recent experience of a similar role in nature. You will be departing mostly PM time slots from their depots for interstate trips to several locations. We offer a competitive kilometre rate, highly reputable and professional clients, 24 x7 after hour service able to assist you while you're out driving. 
What we offer:
·         49.74 c k/m Examples of linehaul trips to Sydney and Adelaide to name a few 
·         Trucks are Auto and Road Rangers and well maintained trucks 
·         Manage your availability and job profile. We have ongoing roles available, temp to perm and contract work.
And the best bit?
Even if you are looking for 1-2 shifts a week Monday to Friday or regular shifts then this is a great opportunity to earn good extra money.
We understand the business of driving and we work hard to build relationships with you our drivers and our valued clients. We welcome confidential chats about your driving career and how we can get you in the role you have always wanted. CALL US ON 1800DRIVERS and hear about all our exciting roles. 
                                    Apply today!! Start tomorrow!! Excellent KM rates and penalties. 
We are the Recruitment Company of choice in Australia for Drivers and Logistic Staff. We have clients located all over Australia who are looking for their next team member. Please log in to www.drivers.com.au and create your profile now.
APPLY TODAY!