View Detail
Posted 1 month ago
Awesome break for HC Quad Dog drivers not working due to COVID19
---
Our client requites Experienced HC Truck n Quad drivers n for a 10 day stint in LYSTERFIELD . Potential to earn over $500 per night*. These night shift roles starts 18/05 for 10 days. only.
Drivers paid daily* option is avalable
Potential to earn over $500 per night*
Call till 8 PM weekdays or Chat online - www.drivers.com.au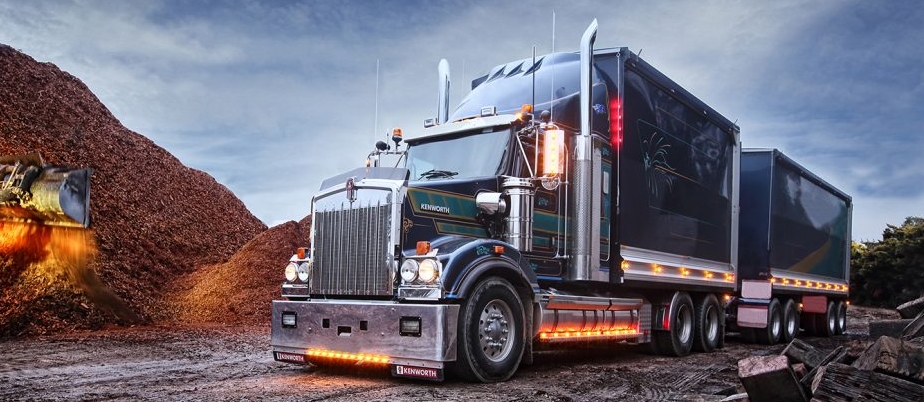 Are you one of the many drivers who have been laid off during this Corona Virus situation?
You have a job to go back too, but need something now to pay the pills and give you some spending money.
Our client is looking to employ an entire fleet of drivers for a new 10 day contract.
17 positions in total are on offer, for EXPERIENCED truck and quad dog drivers, who know how to reverse them.
If you have been laid off due to the Corona Virus, this could be a great money earner for you while you are waiting to resume your normal job.
The position revolves around the new tunnel project but you are not required to go inside the tunnnel, so those with a fear of tunnels can also apply.
These new Day and NIGHT SHIFT roles start from 18/05/2020
Obviously nightshift pays better due to penalties.
Whats in it for you.
Potential to earn over $500 per night* (Before Tax)
Very modern fleet. Most trucks will be brand new.
Kenworth model trucks.  Auto gearbox
Great company to work for
Day and Night shift, local role, so you can still be home with the family every day.
Plenty of overtime work will be available.
What we require
Must be an experienced HC Truck & Quad dog driver, (Minimum 12 months)
You must be reliable. This is very important. (It's only 10 days!)
Please don't apply if you have to have days off all over the place.
You must be able to reverse, and jacknife, the truck & Quad Dog as required.
You MUST have at least 12months Experience with contactable references
ONLY EXPERIENCED drivers need to apply
PLEASE. IF YOU DO NOT HAVE EXPERIENCE DO NOT APPLY.
Phone Lance, Matt, or David NOW to apply .
Our phone number is 1800DRIVERS
OR Click on "Apply Now" and follow the prompts.
Remember, there are 17 positions on offer, so call up your mates and get them to apply as well. Just so long as they have the required experience.
ABOUT 1800DRIVERS
We are unlike any other recruitment agency in Australia, in fact, in the World and we know how to get you out working without the long drawn out process of coming in for Interviews & bringing in paperwork.
We are a mixture of traditional & current values, we have vast knowledge of the Australian Transport Industry, we have years of experience in the recruitment market, we are Tech Savvy, all this helping to create a system where we place the correct drivers in the right type of roles.
We are the Recruitment Company of choice in Australia for Drivers & Logistical Staff. We have Clients located Australia Wide who are right now looking for their next Team Member.
Check out more roles at www.drivers.com.au and create your personal profile OR download our Jobdroid APP by clicking on the link:
https://www.jobdroid.com.au/candidate/detectDevice?dc=1