View Detail
Posted 1 year ago
B Double Driver $41.32 per hour Yardie/Tug Driver
---
TUG/Yardie Driver for an ongoing role and be rewarded with $41.32 per hour. Great hourly rate on offer
Call till 8 PM weekdays or Chat online - www.drivers.com.au
$41.32 an hour on offer
12PM to 12AM Shifts Monday to Friday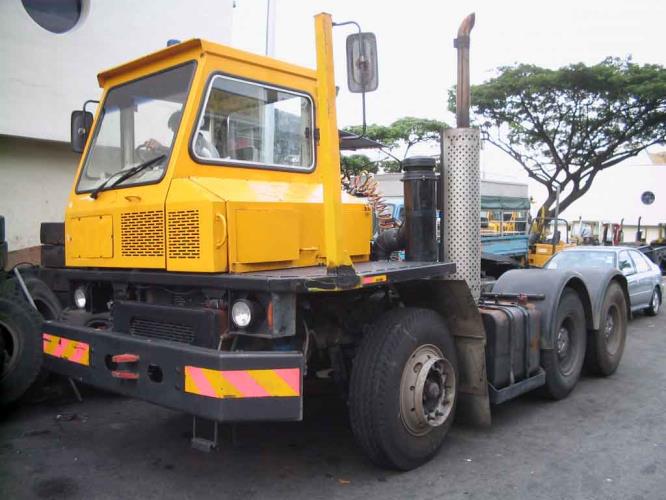 1800Drivers are currently seeking a MC Tug Driver based at our Eastern Creek depot. You will be responsible for the movement of trucks and trailers around the yard. This position will suit driver looking for a fast paced, energetic environment with a commitment to safety and attention to detail.
Benefits
Ongoing Full Time position
Day Shift Monday – Friday 12 pm Start 
Ongoing training and support
Fantastic Pay rate $41.32
Key Responsibilities
Timely and accurate movements of trailer within the yard, including B-doubles
Complete Yard Tug Operator Daily Check List and report faults/damages through the Plant and equipment defect advice 
Coupling and uncoupling trailers
Load restraining when required
Dockhand work required when needed
To ensure all trailers placed in lanes are for correct destination and ensure compliance with weight restrictions on all outbound trailers.
Skills & Experience
Current MC driver license
Must have load restraining experience
Experience in a similar position
Excellent customer service skills
Manual handling freight as required
About the role
We are seeking an experienced Tug Driver for our 12PM Shifts at our Eastern Creek depot to set a high standard of customer service as the face of their business
This permanent full time position will report to the Operations Supervisor and be required to work Monday to Friday (start times will 12PM – 12AM).
Call us at 1800Drivers till 8 PM On Weekdays or APPLY NOW
Chat on www.drivers.com.au with a live consultant monitored til late
Live Chat with us on Facebook https://www.facebook.com/1800DRIVERS/
Join us at 1800DRIVERS 
Be part of the Team at 1800Drivers and Register for work TODAY.  If this job does not suit you, please take the time to look at www.drivers.com.au we have lots of clients looking for Drivers with exciting and challenging opportunities Coming through Daily…..   
This job has been filled.