Eastern Creek
NSW
2766
Eastern Creek,PARRAMATTA,NSW,2766
AUD
35
40
KILOMETER
CRUISING AROUND THE BIG COAT HANGER CITY
---
STAY HOME - WORK LOCAL- GREAT RATES - ONGOING WORK - MC TAUTLINER - ENJOY YOUR HARBOR CITY
- MULTIPLE ROLES RIGHT NOW
PAID DAILY OPTION - NO FEES
INTERVIEW ONLINE - NO NEED TO ATTEND AN OFFICE
ASAP START - ONGOING WORK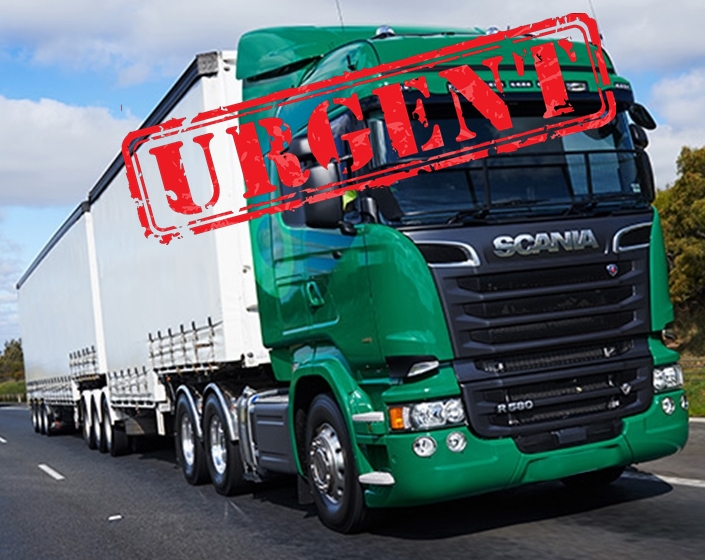 LETS TALK – YOUR AVAILABLE – WE HAVE THE WORK
Ongoing MC role in the Coat hanger City.
Get paid daily with no fees
Ongoing Role if your keen for something that\'s more than a day here and there.
What we need is someone who call the coat hanger city their back yard, knows how to get around, that\'s you right, you\'ll pass the driving test no sweat as your a professional driver, its just what you do.
Righto to recap – MC – LOCAL- ONGOING – CALL NOW – ASAP START – GREAT PAY – PAID DAILY OPTION WITH NO FEES – WHY WOULDN\'T YOU WANT THIS ONE.
Get Crackin – Call 1800drivers right now
and remember we have multiple roles right now
ABOUT 1800DRIVERS
We are unlike any other recruitment agency in Australia, in fact, in the World and we know how to get you out working without the long drawn out process of coming into an office for Interviews & bringing in all that paperwork.
1800DRIVERS offers mixture of traditional & current values, with a vast knowledge of the Australian Transport Industry, we have years of experience in the recruitment market, we are utilizing online platform facilities to save you time and get you into a job faster finding you the roles that suit YOU
This job has been filled.