WESTMEADOWS
VIC
3049
WESTMEADOWS,MELBOURNE,VIC,3049
AUD
0
0
KILOMETER
kilometre rate
HC Linehaul jobs in ALL states
---
yep, we still have some linehaul for singlesrn(single trailers my friend, not your marital status)rnAuto gearboxes (but ya need to press the clutch to take off - you knew that right)
DAILY PAYS (no fees)
Auto Road Rangers
Call till 8 PM weekdays or Chat online - www.drivers.com.au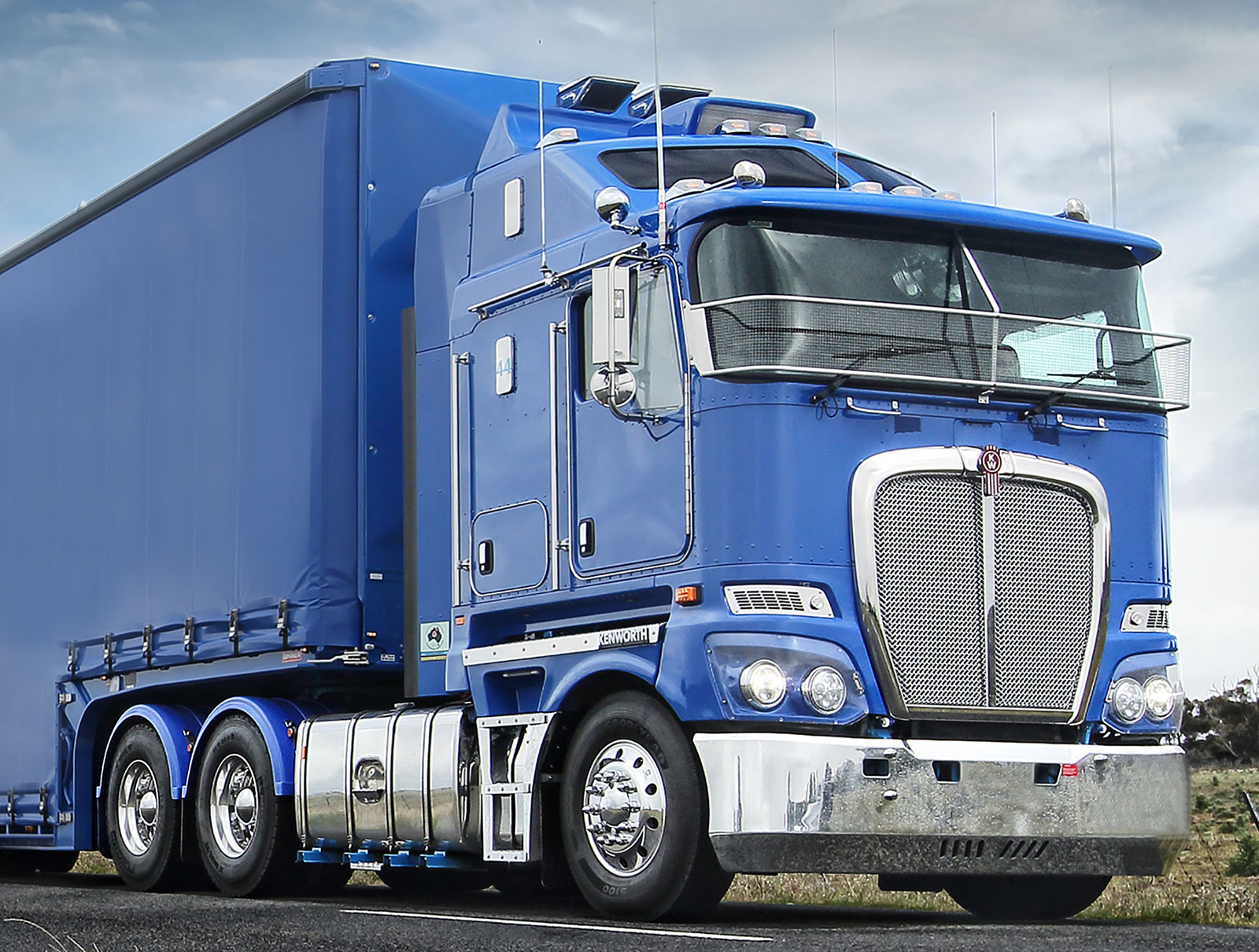 HC Linehaul jobs available in all states.
HC Linehaul is rare these days, but YES, we have them now.
Auto Road Ranger gearbox, so HC licence with Condition B is fine.
Phone us for your next awesome career step.
DAILY PAYS (no fees)
Auto Road Rangers
Call till 8 PM weekdays or Chat online – www.drivers.com.au
yep, we still have some linehaul for singles
(single trailers my friend, not your marital status)
Auto gearboxes (but ya need to press the clutch to take off – you knew that right)
Send us a message (button above) Call 1800 DRIVERS between 8am-8pm Mon-Fri or Chat online – www.drivers.com.au
ABOUT 1800DRIVERS
We are unlike any other recruitment agency in Australia, in fact, in the World and we know how to get you out working without the long drawn out process of coming in for Interviews & bringing in paperwork.
We are a mixture of traditional & current values, we have vast knowledge of the Australian Transport Industry, we have years of experience in the recruitment market, we are Tech Savvy, all this helping to create a system where we place the correct drivers in the right type of roles.
We are the Recruitment Company of choice in Australia for driver hire. We have Clients located Australia Wide who are right now looking for their next Team Member. Check out more roles at www.drivers.com.au and create your personal profile
This job has been filled.