LAVERTON NORTH
VIC
3026
LAVERTON NORTH,MELBOURNE,VIC,3026
AUD
0
150
KILOMETER
HC ROADRANGER SKEL CONTAINERS – LAVERTON-20260
---
LONG TERM ROLE
PRETTY EASY JOB DOING CONTAINERS
SKELS and FLATTOPS
LOCAL WORK
INTERVIEW VIA PHONE & ONLINE NO NEED TO COME TO AN OFFICE
WE CAN PAY DAILY AFTER EACH SHIFT - NO FEE'S - ASK US HOW
CALL 1800DRIVERS MONDAY to FRIDAY until 8.00pm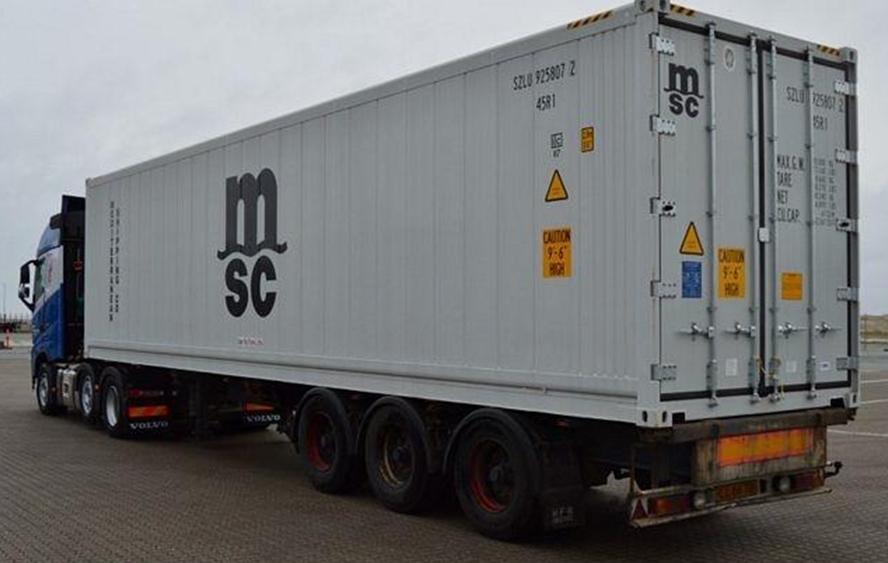 START ASAP POSSIBLE ONGOING WORK
ROADRANGER GEARBOX
SKEL AND FLATTOP WORK WITH CONTAINERS
CLIENT HAPPY TO HELP GET YOUR MSIC CARD ALSO
OR WOULD REALLY LOVE YOU TO HAVE A MSIC CARD AND ACCESS ALREADY
If this sound like your kinda job get on it NOW !!
CALL 1800DRIVERS Monday to Friday till 8.00pm
Scroll donw and hit the APPLY HERE button
CALL TILL 8.00pm WEEKNIGHTS
ABOUT 1800DRIVERS
We are unlike any other recruitment agency in Australia, in fact, in the World and we know how to get you out working without the long drawn out process of coming into an office for Interviews & bringing in all that paperwork.
1800DRIVERS offers mixture of traditional & current values, with a vast knowledge of the Australian Transport Industry, we have years of experience in the recruitment market, we are utilizing online platform facilities to save you time and get you into a job faster finding you the roles that suit YOU