DANDENONG
VIC
3175
DANDENONG,FRANKSTON,VIC,3175
AUD
30
40
KILOMETER
HC Truck n Quad drivers Melbourne\'s East side VIC
---
Experienced HC Truck n Quad drivers required for the ongoing role in Melbournes East, *BUT*, MUST have at least 12months Experience with references.
Drivers Paid Daily* option available
$31.58 ph + Overtime, penalties and any allowances
Call 8am-8pm Mon-Fri or Chat online - www.drivers.com.au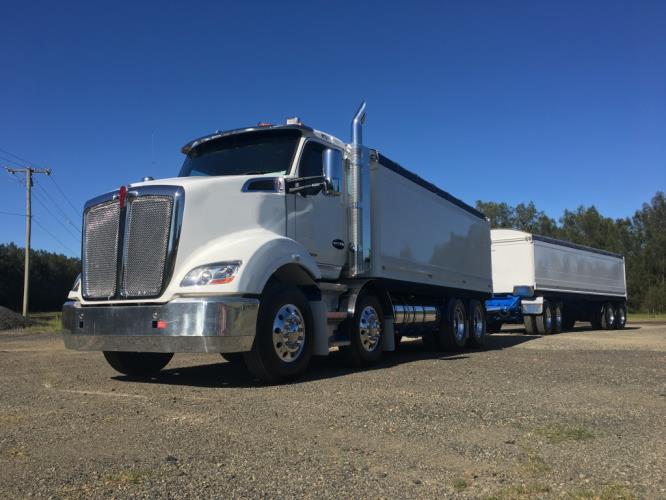 New AM SHIFT roles available NOW.
Are you Experienced as an HC Truck n Quad driver?
Can you reverse without the use of a dolly lock?
Truck n Quad drivers required for an ongoing role out of a quarry.
a number of positions are available, so call now before you miss out!!!
What's in it for you?
$31.58 per hour PLUS overtime rates and penalties,
Potential to earn up to $1500 per week,
Lots of overtime available,
Awesome pay with OT rates,
Kenworth model trucks,
One truck one driver,
Auto gearbox
What is required?
Must have a HC Licence
Must be Truck and Dog experienced
MUST BE RELIABLE. This is very important.
Please don't apply if you have to have days off all over the place.
ONLY EXPERIENCED drivers need to apply Call now and ask for Lance or click APPLY