Villawood
NSW
2163
Villawood,PARRAMATTA,NSW,2163
AUD
0
150
KILOMETER
HR LOCAL DRIVER NEEDED WITH ROADRANGER EXPERIENCE-20863
---
LOCAL DELIVERY AND PICKUP
HR TRUCK WITRH A ROADRANGER GEARBOX
START WORK NOW
INTERVIEW VIA PHONE & ONLINE NO NEED TO COME TO AN OFFICE
WE CAN PAY DAILY AFTER EACH SHIFT - NO FEE'S - ASK US HOW
CALL 1800DRIVERS MONDAY to FRIDAY until 8.00pm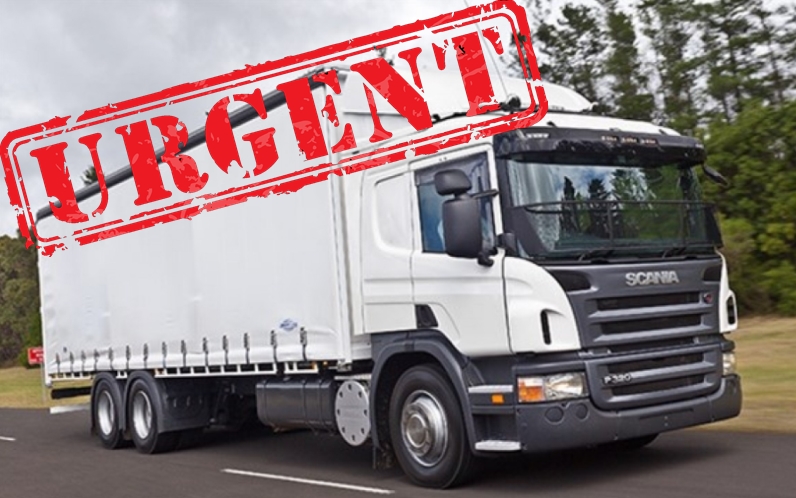 CALL 1800DRIVERS MONDAY to FRIDAY until 8.00pm
HR LOCAL DRIVER EXPERINCED WITH ROADRANGER GEARBOX.
Good local knowledge and pickup and delivery Experience essential.
We pay above award wages plus ant penalties for OT as well as we pay your super.
1800DRIVERS we have ben around the longest and look after our drivers with top rates and great assignments. We can also pay you after every shift with any fee's or costs to you, no one else can do this.
At 1800DRIVERS we have developed our COVID SAFE INTERVIEW SYSTEM. We save you time and money by interviewing you via the telephone and internet services, where you can apply and interview from the safety of your home.
We also get you out working faster by this process.
CALL 1800DRIVERS MONDAY to FRIDAY until 8.00pm
Chat online at 1800DRIVERS
BEST OPTION IS HOWEVER
click the APPLY HERE button on the this add to start work with the best agency ASAP.
ABOUT 1800DRIVERS
We are unlike any other recruitment agency in Australia, in fact, in the World and we know how to get you out working without the long drawn out process of coming into an office for Interviews & bringing in all that paperwork.
1800DRIVERS offers mixture of traditional & current values, with a vast knowledge of the Australian Transport Industry, we have years of experience in the recruitment market, we are utilizing online platform facilities to save you time and get you into a job faster finding you the roles that suit YOU. Paid Daily is subject to specific terms and conditions and client approval times, ask us how this work, there are no fees or charges its your money.