AUGUSTINE HEIGHTS
QLD
4300
AUGUSTINE HEIGHTS,IPSWICH,QLD,4300
AUD
25
35
KILOMETER
HR Local Tautliner – Deliveriy Driver-22716
---
AT 1800DRIVERS WE'LL GET YOU EARNING $$$$ FASTER

GREAT PAY $$$ PLUS OVERTIME PLUS SUPER
HR LOCAL DRIVER SYNCHRO GEARBOX

Interview Online No need to come to the Office
Paid Daily - No Fees (It's your money)
CALL 1800DRIVERS MONDAY to FRIDAY until 8.00pm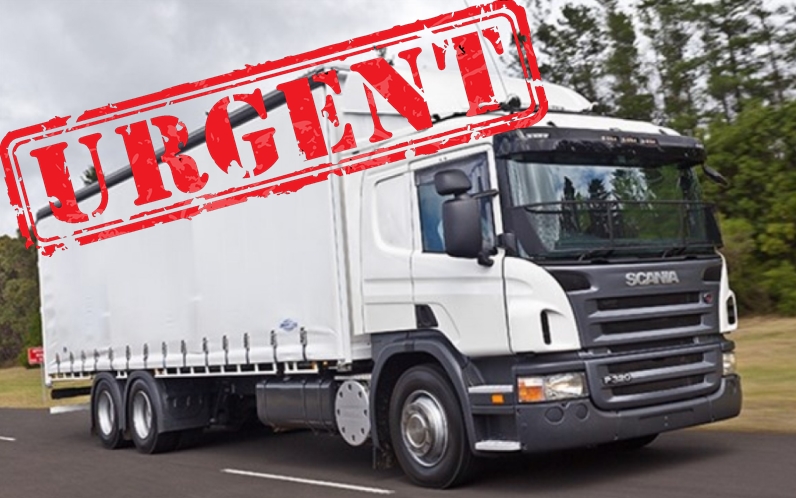 AT 1800DRIVERS WE\'LL GET YOU EARNING $$$$ FASTER
GREAT PAY $$$ PLUS OVERTIME PLUS SUPER
HR LOCAL DRIVER FOR TAUTLINER
ONGOING WORK – SYNCHRO GEARBOX
ARE YOU AVAILABLE FOR IMEADIATE START?
APPLY NOW – GREAT ROLE FOR YOU
Monday to Friday Am starts
Client would love it if you had your Forklift licence as well
At 1800DRIVERS we have developed our COVID SAFE INTERVIEW SYSTEM. We save you time and money by interviewing you via the telephone and internet services, where you can apply and interview from the safety of your home.
We also get you out working faster by this process.