LYTTON
QLD
4178
LYTTON,BRISBANE,QLD,4178
AUD
20
35
KILOMETER
IMMEDIATE START – UNLOADING CONTAINERS – LABOURER\'S-20662
---
ASAP START LABOURING WORK
UNLOADING CONTAINERS
STACK THE BOXES ONTO PALLET'S
Interview Online No need to come to the Office
Paid Daily Ask us how ? Interview online No Office
Chat online - www.drivers.com.au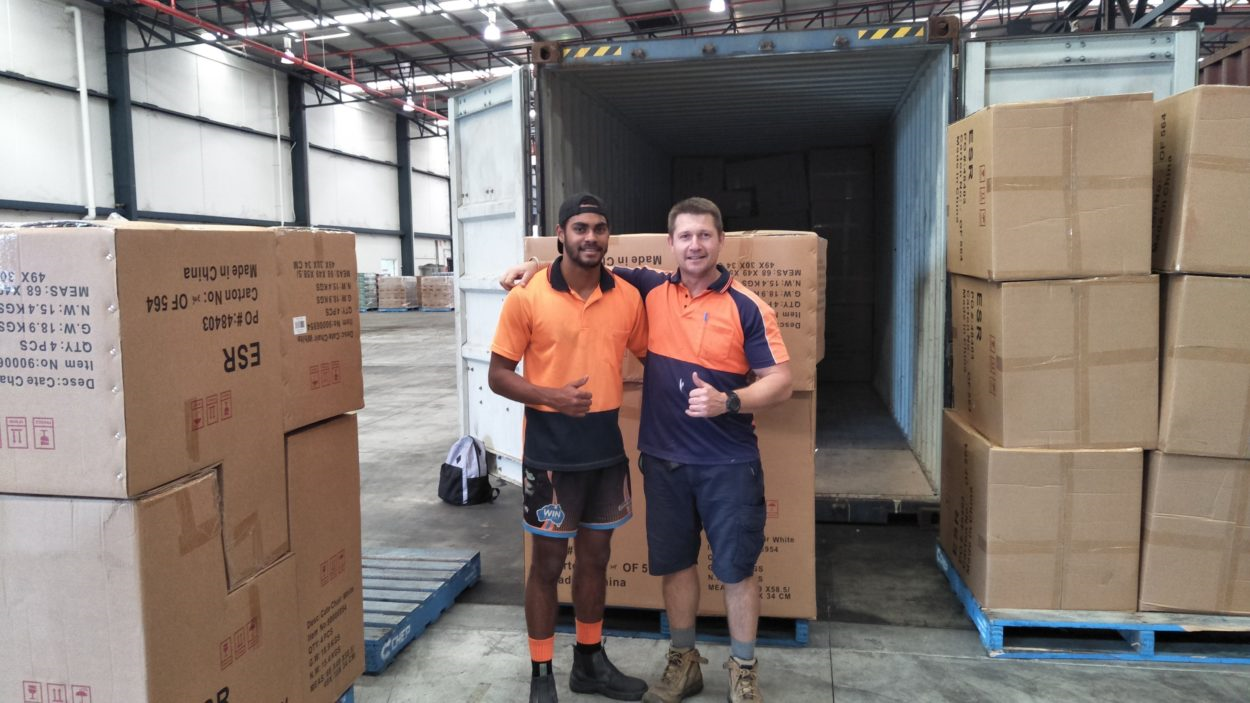 WORK RIGHT NOW
UNLOADING CONTAINERS STACKING BOXES ONTO PALLETS
GET ONTO THIS IF YOUR AVAILABLE
YOU CAN DO IT
Experienced General Labourers to work for one of our large clients based out of Lytton – long PPE Requirements.
Must have own transport to Lytton
And if you happen to have a Forklift licence would be considered a great added bonus.
At 1800DRIVERS we save you time and money by interviewing you via the telephone and internet services, COVID SAFE SYSTEM where you can apply and interview from home.
We also get you out working faster by this process.
Don't wait click the APPLY NOW BUTTON !!
ABOUT 1800DRIVERS
We are unlike any other recruitment agency in Australia, in fact, in the World and we know how to get you out working without the long drawn out process of coming in for Interviews & bringing in paperwork.
We are a mixture of traditional & current values, we have vast knowledge of the Australian Transport Industry, we have years of experience in the recruitment market, we are Tech Savvy, all this helping to create a system where we place the correct drivers in the right type of roles.
We are the Recruitment Company of choice in Australia for Drivers & Logistical Staff. We have Clients located Australia Wide who are right now looking for their next Team Member.
Check out more roles at www.drivers.com.au and create your personal profile OR download our Jobdroid APP by clicking on the link:
https://www.jobdroid.com.au/candidate/detectDevice?dc=1