HUNTINGWOOD
NSW
2148
HUNTINGWOOD,PARRAMATTA,NSW,2148
AUD
35
50
KILOMETER
kilometre rate
LETS DO CHANGE OVERS HC & MC SYDNEY-19744
---
CHANGEOVER MC TAUTLINER out of Sydney
Clean modern equipment well looked after
Paying 54.5cents per KM
Interview Online No need to come to the Office
Paid Daily - No Fees (It's your money)
Must be a professional and have good reliability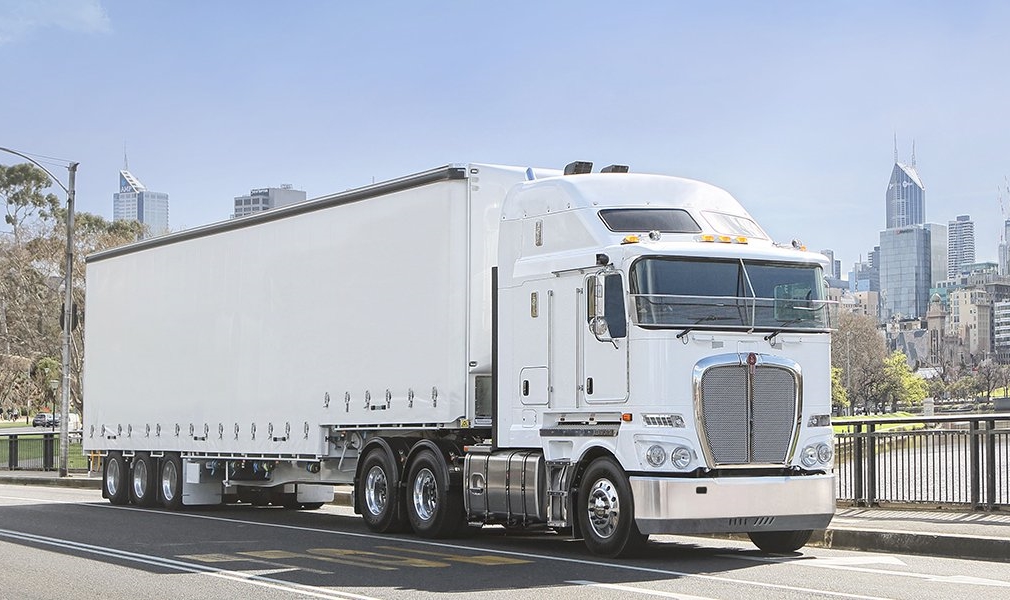 As the sun sets your ready to go, you know that feeling of excitement to be on your way away from all that stuff at home
If you want to feel it then click the apply now or call us 1800DRIVERS we are waiting for your call.
So, it's only natural you will have:
• Road Ranger Experience,
• Line Haul / Changeover Experience,
• Strong Time Management Skills,
• Be competent and reliable,
• Ability to work unsupervised
• Must provide contactable references
54.5c per KM
Late model trucks and equipment
If your looking for a change from the lengthy times away from home with Linehaul runs, jump onboard for changeovers.
Your home every day, sleep in your own bed, eat your wife's cooking (Not sure if that's a positive or a negative!!), and best of all, you see your family every day.
1800DRIVERS the TEAM that get you working TODAY!!
CALL NOW or CLICK "APPLY NOW" IF YOU CAN WORK TONIGHT
CALL 1800drivers we have operators waiting just for your call OR chat to us online by hitting the chat button.
You can also send us a message (button above) check out www.drivers.com.au
Don't worry you don't have to come to an office with a mountain of paperwork, we do your interview online and can have you heading to start work driving within hours.
Or download the JOBDROID APP on your smartphone
https://www.jobdroid.com.au/candidate/detectDevice?dc=1
or look it up in your APP Store on your phone, compatible with IOS and Android systems,