SUNSHINE WEST
VIC
3020
SUNSHINE WEST,MELBOURNE,VIC,3020
AUD
30
35
KILOMETER
LOCAL ONGOING TEMP POSITION – MELB – HC -TRAILER -19092
---
ASAP START - APPLY NOW
HOME EVERY NIGHT WITH FAMILY
MORNING SHIFT
HC TRAILER LONG TERM OPTION
Interview Online No need to come to the Office
Paid Daily - No Fees (It's your money)
Call till 8 PM weekdays or Chat online - www.drivers.com.au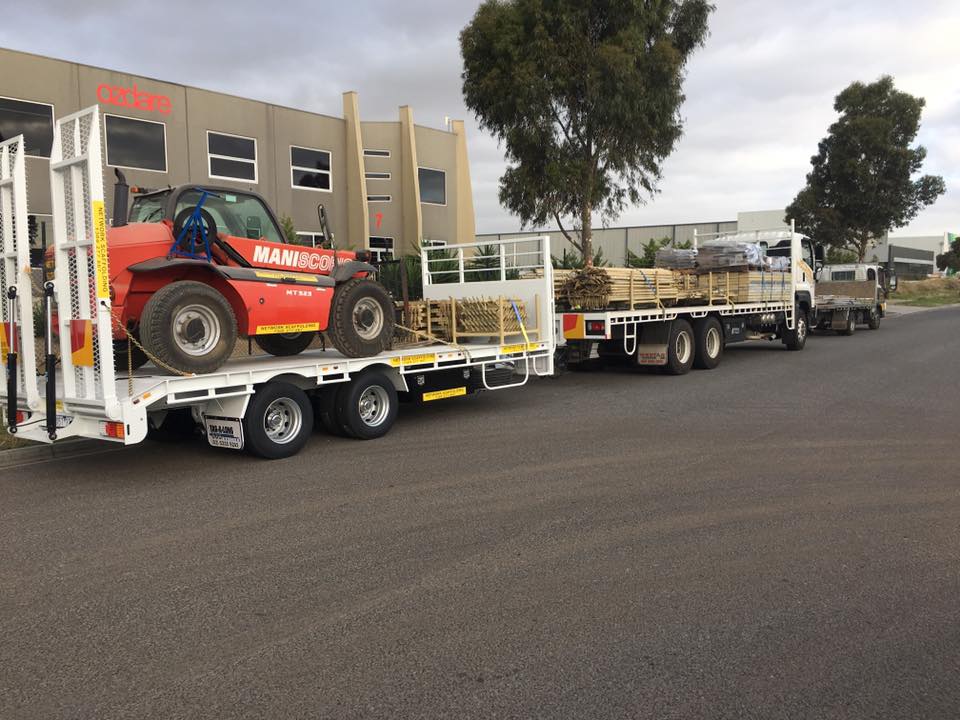 ASAP START FOR THIS ROLE
You can be home everynight to share quality time with the family
Great Pay Rates on offer with this long term role
Road Ranger Gearbox a real mans truck
Monday to Friday Work
Long term opportunity
This is a HC flattop truck with a moppet for deliveries and pickups
you can strap down a load no worries right – all good
Be great if you had a Construction white card – but dont worry if you dont they are easy to do online.
What are you waiting for – the job is available right now so hit the APPLY NOW BUTTON!
OR CALL 1800DRIVERS RIGHT NOW
ABOUT 1800DRIVERS
We are unlike any other recruitment agency in Australia, in fact, in the World and we know how to get you out working without the long drawn out process of coming into an office for Interviews & bringing in all that paperwork.
1800DRIVERS offers mixture of traditional & current values, with a vast knowledge of the Australian Transport Industry, we have years of experience in the recruitment market, we are utilizing online platform facilities to save you time and get you into a job faster finding you the roles that suit YOU
We are the Recruitment Company of choice in Australia for Drivers & Waste and Various Warehousing Staff. We have Clients located Australia Wide who are right now looking for their next Team Member.
Check out more roles at www.drivers.com.au and create your personal profile. You upload all your information and our clients can access and hire you directly as well as being offered roles we have available.
You have nothing to lose, everything to gain.
CALL 1800DRIVERS NOW or hot the \"APPLY NOW\" button