LYTTON
QLD
4178
LYTTON,BRISBANE,QLD,4178
AUD
0
0
KILOMETER
kilometre rate
MC BRISBANE – SYDNEY TONIGHT 7 PM $.55 C KM -21237
---
LOOKING FOR SOME LINEHAUL WORK. HAVE GOOD AVAILABILITY AND LOG BOOK ALL READY TO GO! EARN GOOD KM RATE AND PICK THE DAYS AND HOURS YOU WORK!
1800DRIVERS WE GET YOU WORKING FASTER AND PAID FASTER
IMMEDIATE START - APPLY NOW
CALL 1800DRIVERS MONDAY to FRIDAY until 08:00pm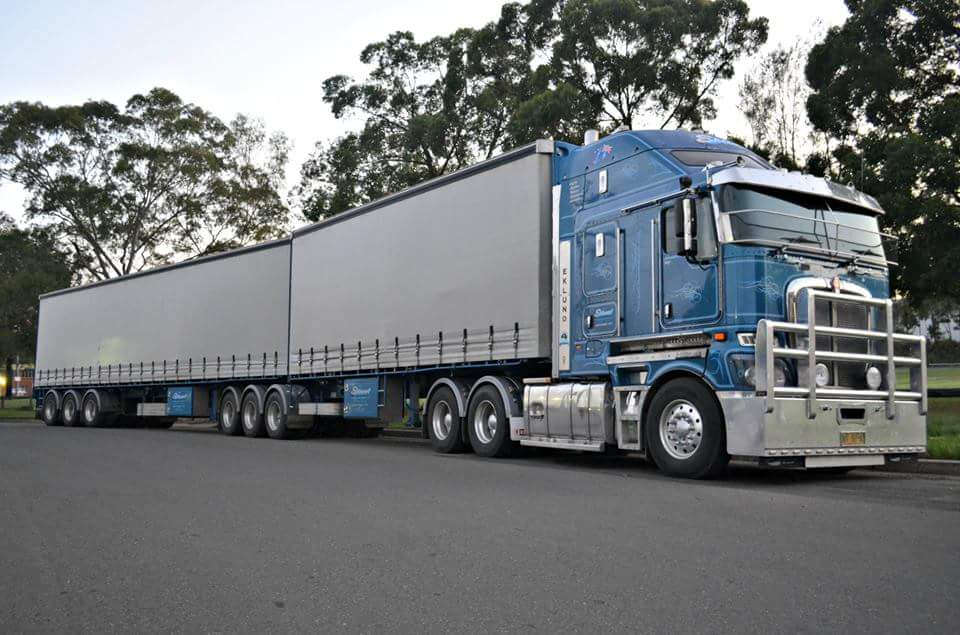 MC DISTANCE CHANGEOVER DRIVER WANTED
TONIGHT TRIP LEAVING BRISBANE TO SYDNEY
GOOD DRIVING RECORD
EXPERIENCED DRIVER LINEHAUL EXPERIENCE REQUIRED
START AT THE DEPOT
Doesn't get much easier!
EXPRESS FREIGHT RUN
ASAP START
APPLY NOW online by hitting the apply now button and answering a couple of question's to register your interest in the fantastic opportunity
CALL 1800DRIVERS until 8.00pm weeknights only
CHAT ONLINE at 1800DRIVERS
ABOUT 1800DRIVERS
At 1800DRIVERS we have developed our COVID SAFE INTERVIEW SYSTEM. We save you time and money by interviewing you via the telephone and internet services, where you can apply and interview from the safety of your home.
We also get you out working faster by this process.
We are unlike any other recruitment agency in Australia, in fact, in the World and we know how to get you out working without the long drawn out process of coming into an office for Interviews & bringing in all that paperwork.
1800DRIVERS offers mixture of traditional & current values, with a vast knowledge of the Australian Transport Industry, we have years of experience in the recruitment market, we are utilizing online platform facilities to save you time and get you into a job faster finding you the roles that suit YOU