HUNTINGWOOD
NSW
2148
HUNTINGWOOD,PARRAMATTA,NSW,2148
AUD
0
0
KILOMETER
kilometre rate
MC Changeover drivers wanted out of Huntingwood, NSW
---
MC distance drivers required for Sydney to Tarcutta or Macksville changeover runs.rnrn54.5cents per KM
Now offering daily pays*Ask us how ?
Great company to work with. Friendly staff
Must be a professional and have good reliability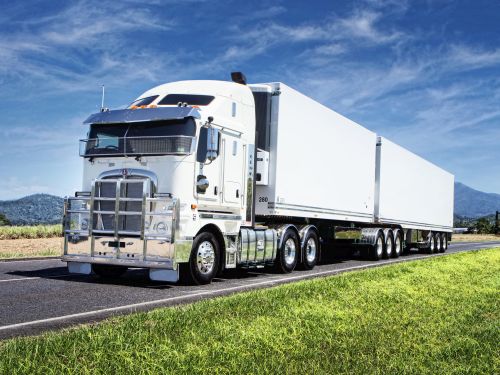 MC distance drivers required for Sydney to Tarcutta or Macksville changeover runs.
54.5c per KM
Late model trucks and equipment
If your looking for a change from the lengthy times away from home with Linehaul runs, jump onboard for changeovers.
Your home every day, sleep in your own bed, eat your wife\'s cooking (Not sure if that\'s a positive or a negative!!), and best of all, you see your family every day.
Send us a message (button above) Call 1800 DRIVERS between 8am-8pm Mon-Fri or Chat online – www.drivers.com.au
ABOUT 1800DRIVERS
We are unlike any other recruitment agency in Australia, in fact, in the World and we know how to get you out working without the long drawn out process of coming in for Interviews & bringing in paperwork.
We are a mixture of traditional & current values, we have vast knowledge of the Australian Transport Industry, we have years of experience in the recruitment market, we are Tech Savvy, all this helping to create a system where we place the correct drivers in the right type of roles.
We are the Recruitment Company of choice in Australia for Drivers & Logistical Staff. We have Clients located Australia Wide who are right now looking for their next Team Member.
Check out more roles at www.drivers.com.au and create your personal profile OR download our Jobdroid APP by clicking on the link:
https://www.jobdroid.com.au/candidate/detectDevice?dc=1