View Detail
Posted 12 months ago
MC licensed forestry haulage drivers in the Tuan/ Maryborough
---
We have roles available for responsible MC Drivers based out of Tuan/Maryborough.
MC Drivers
Established company
Must have experience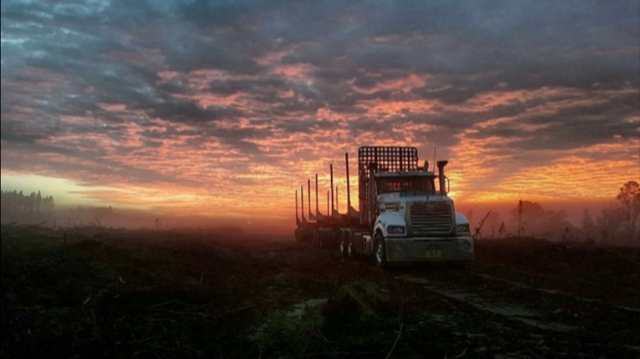 Australian owned and operated, Sunchip Group was established in 1997 and has grown to become one of the largest standalone contractors in Australia.
Sunchip Group specialises in flat country unique harvesting and steep slope harvesting. Currently operating in Queensland and New South Wales, Sunchip hauls up to 1.5 million tonnes of sustainable plantation forest per annum.
Since conception in 1997, the Sunchip Group operation has grown to employ over 150 people throughout Queensland and New South Wales. Spearheaded by Managing Director Mark Blackberry, Sunchip Group places a strong focus on the health and safety of it's workers and suppliers, which was recognised by the ATA National Trucking Industry Awards, awarding Sunchip Group Runner Up in the 2014 Trucksafe John Kelly Memorial Award. Our state of the art operation requires a large range of new equipment and a fleet of World First ELPHINSTONE 19 meter Long length log trailers
To be successful in these roles you must have the following qualifications/skills:
MC license
Commitment to safety and safe working practises 
Clean driving record
This job has been filled.