SUNSHINE,MELBOURNE,VIC,3020
AUD
30
35
KILOMETER
MC Local | 6AM starts | Based Out Of Sunshine | *DAILY PAY
---
1x EXPERIENCED MC Local Starting ongoing role, Based Out Of Sunshine doing Bulk Deliveries to DC Stores so Aldi, Metcash, Woolworths & Coles Induction will be a great advantage. Road ranger gearbox.
CALL US NOW
Potential for ongoing work
Call till 8 PM weekdays or Chat online - www.drivers.com.au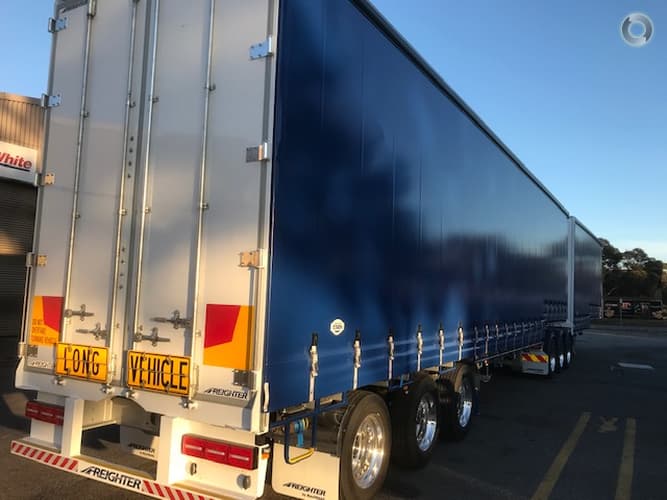 We have a new client based in Sunshine who is looking for an experience MC Local driver who can do finger dock work, knows how to strap loads, tie down & also can do gates. They are time slotted deliveries. *DAILY PAY
You MUST be experienced MC local driver with good time management skills, Able to help load and unload and tie your load correctly ONLY experienced people please apply
This job has been filled.