Bromelton
QLD
4285
Bromelton,IPSWICH,QLD,4285
AUD
30
35
KILOMETER
MC OUT IN THE STICKS RUN INTO THE BIG SMOKE
---
ASAP START - CORRECT CALL NOW
WHAT AN EASY RUN - NIGHT SHIFT - RURAL AREA
NOTHING COULD BE EASIER
Daily Pays no fees - All Interviews Online
MC TAUTLINER AFTERNOONS AND EVENING SHIFTS
Call 8am-8pm Mon-Fri or Chat online - www.drivers.com.au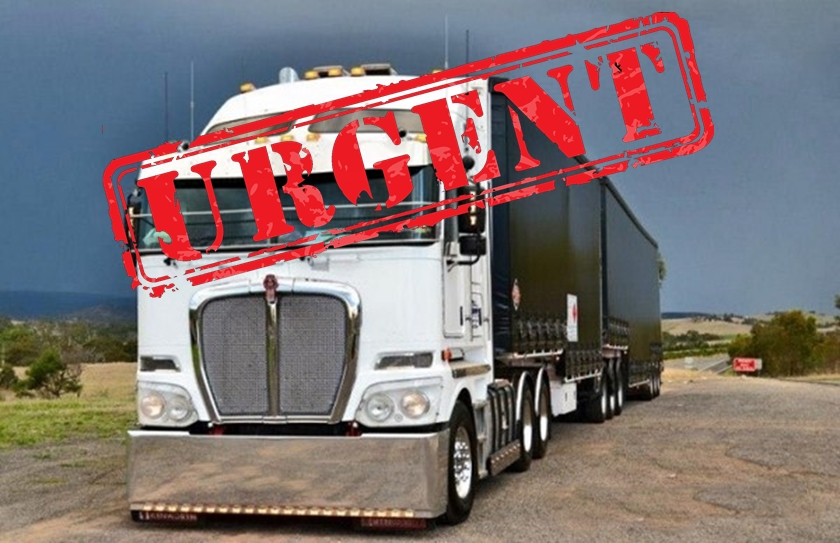 So you been home looking after the rug rats and now Mum\'s home you can go earn $$$$.
Pick your start time 1400 or 2100hrs that\'s 2pm or 9pm
– MC TAUTLINER , easy pezy
– Rural start location, easy to get to.
– Palletised freight, Forklift load and unload then a quiet run into distribution for unload.
– Great Hourly Rate for this one
– EXTRA CASH FOR XMAS, here comes the big fella in the red suit
Possible permanent role for the right driver, your next career move starts right here. dont be shy. apply now
Great Hourly Rate for this one
Don\'t worry about having to bring all your paperwork into an office, we do it all online simple process, easier and faster into the workforce for you. we have people ready to get you sorted out right now.
Call 1800 DRIVERS between 8am-8pm or Chat online – www.drivers.com.au
ABOUT 1800DRIVERS
We are unlike any other recruitment agency in Australia, in fact, in the World and we know how to get you out working without the long drawn out process of coming into an office for Interviews & bringing in all that paperwork.
1800DRIVERS offers mixture of traditional & current values, with a vast knowledge of the Australian Transport Industry, we have years of experience in the recruitment market, we are utilizing online platform facilities to save you time and get you into a job faster finding you the roles that suit YOU
www.drivers.com.au
This job has been filled.