View Detail
Posted 9 months ago
Office Junior X 2
---
Are you Facebook Savvy - like to chat on Social Media
Day & Afternoon Shift available
Great Data Entry Skills
Be part of the Team, come and be creative, come & chat in the world of Social Media, chat to potential clients and data entry your way to success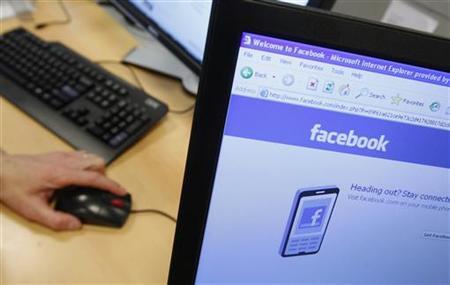 Be part of the Team, come and be creative, come & chat in the world of Social Media, chat to potential clients and data entry your way to success
OUR BUSINESS 
JobDroid is one of Australia's premium job search portals and so successful that you might just have found your new job on JobDroid.
THE ROLE
We require the services of an energetic, organised and articulate office junior with a positive attitude. You will be working with the sales team:
Searching for information on line and posting ads on our website
Creating client profiles on our data base
Working with content on our Facebook pages and chat portals
Taking and making phone calls from prospective clients
Day and afternoon shifts available
WHAT YOU BRING TO THE ROLE
You are professional at all times, have good organizational and time management skills and able to work individually or as part of a team. You will have excellent computer skills and a great understanding of Facebook and chat portals. 
YOUR REWARD
JobDroid are a part of the highly successful 1800Drivers business. You will work in a very friendly environment, be given extensive training with the opportunity for advancement within the role or other areas of the business.
YOUR NEXT STEP
Click on the APPLY button to send through your application.  Upload your resume and you will be one step closer to possibly joining a very successful business
This job has been filled.