View Detail
Posted 1 year ago
Tanker Operation Driver (MC Class) -Liquid Waste
---
Based in Deer Park, Victoria working a minimum 50-55hrs per week delivering predominantly within Victoria (CBD & Regional), Broken Hill, up to the NSW border, and even to Port Augusta, Adelaide.
Call till 8 PM weekdays or Chat online - www.drivers.com.au
Allowances & Penalty Rates Apply - OT Available
Liaise with Customer at point of distribution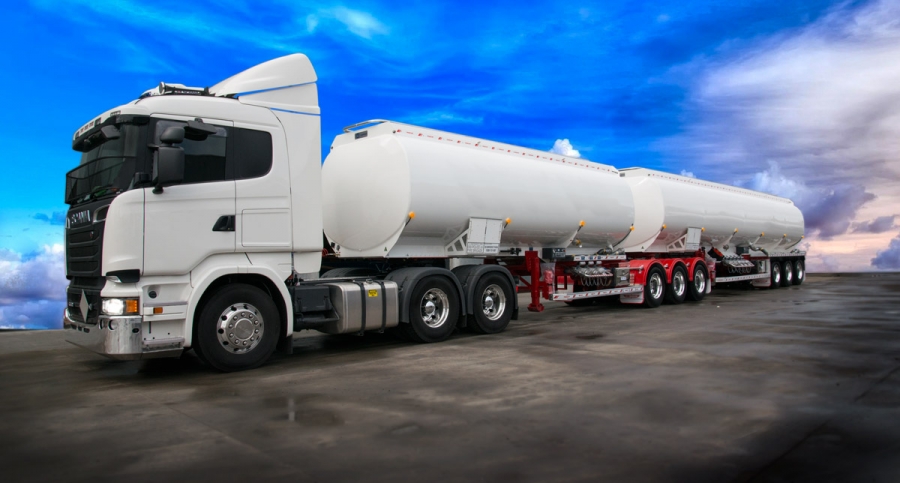 Job Description :
This company doesn't make promises they can't keep, their Key Values are all about Family, Growth, Trust, Intergrity, they are Passionate (Heart & Soul).  They are a Can Do – Will Do Company who are Sales Driven, rely on their Accountability (They do what they say) and their Planning (Priorities & Time Management) are of the utmost importance.
Duties and Responsibilities
Manage transportation of all deliveries inter and intra state
Liaise with the Logistics Scheduler to facilitate the delivery schedule
Planning of routes and meeting delivery schedules
Liaise with Customer at point of distribution to ensure effective delivery of product
Record amount of product delivered to Customer on Run Sheet
Monitor road conditions and general traffic
Inspect vehicle for mechanical items and/or safety related issues and perform preventative maintenance and/or report issues as appropriate
Ensure vehicle and associated equipment maintained, clean and in good working order
Meet delivery expectations as per Customer delivery requirements
Manage working hours and wellbeing in accordance with company and regulatory requirements
Comply with all applicable road, traffic and vehicle regulations
And the best bit? 
This Company Talks the Talk – Products are Guaranteed to Fit and Built to last
This Company Walks the Talk – Customisation & Flexibility, Research & Development and Rigorous Improvement
The Road Ahead is Built on Intergrity and Strategic and effective planning
What you have: 
A strong 'zero harm' work ethic
MC Class Licence or appropriate equivalent
At least 5-10 years' as a heavy and/or multi-combination driver
Exposure to inter-city and long-haul driving
Familiarity with distribution of goods to bulk tanks
Strong customer/client focus
Ensure personal cleanliness, grooming, and compliant personal protective equipment are used at each customers delivery point
Ensure delivery points are left clean and tidy
Flexible and prepared to adjust work schedule based on Customer requirements
May be required to perform other duties (e.g. filling of bulk containers; fork lift driving; warehousing; Ecoblue manufacturing; general repairs; general labour & assisting other workers in the factory; housekeeping) when the vehicle is not being utilised
Ability to communicate and work effectively as part of a diverse and dynamic team
Ability to cope well when working under tight deadlines and associated pressure
About 1800DRIVERS 
We are the Recruitment Company of choice in Australia for Drivers and Logistics Staff. We have clients located all over Australia who are looking for their next team member.
This job has been filled.