Brendale
QLD
4500
Brendale,BRISBANE,QLD,4500
AUD
0
150
KILOMETER
TRUCK AND QUAD DOG NORTH SIDE TRAINING PROVIDED-20152
---
ONGOING CASUAL TO PERMANENT JOB
TOP MONEY PLUS OVERTIME AND SUPERANNUATION
ASAP START HC TIPPER AND QUAD DOG
ROADRANGER GEARBOX
Interview Via Phone and Online No need to come to the Office
Paid Daily - No Fees (It's your money)
Call till 8 PM weekdays or Chat online - www.drivers.com.au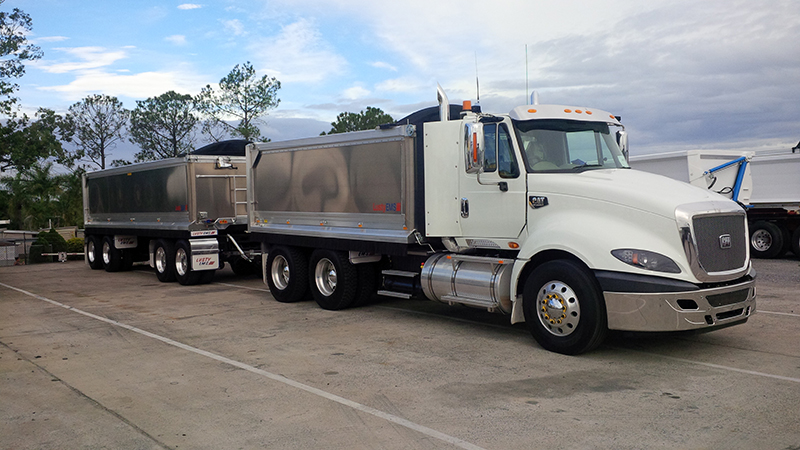 TRAINING PROVIDED FOR THIS ONGOING ROLE
YOU BRING A HC LICENCE AND A GREAT ATTITUDE – AND CAN DRIVE A ROADRANGER GEARBOX. The rest we can TRAIN YOU TO DO.
IF YOUR WILLING TO START EARLY AND READY TO LEARN SOME NEW SKILLS – APPLY TODAY !!
VACANCY NORTHSIDE RIGHT NOW
ONGOING OPPORTUNITY
HC LICENCE TIPPER AND QUAD DOG WORK
NO TIPPER EXP—NO WORRIES
CAN YOU BACK A SEMI OR BETTER STILL AND MC??
YEAH WELL WE WILL TRAIN THE PART THAT GOES UP AND DOWN.
PRETTY KEWL RIGHT
ALL CLEAN QUARRY MATERIALS
GOLDEN OPPORTUNITY AWAITS YOU FOR ONGOING WORK TO PERMANENT POSITION
Working on average 45hours min per week.
CALL 1800DRIVERS up until 8.00pm Weekdays.
or hit the APPLY HERS button NOW
At 1800DRIVERS WE GET YOU WORKING FASTER AND WE PAY YOU FASTER
ABOUT 1800DRIVERS
We are unlike any other recruitment agency in Australia, in fact, in the World and we know how to get you out working without the long drawn out process of coming into an office for Interviews & bringing in all that paperwork.
1800DRIVERS offers mixture of traditional & current values, with a vast knowledge of the Australian Transport Industry, we have years of experience in the recruitment market, we are utilizing online platform facilities to save you time and get you into a job faster finding you the roles that suit YOU
This job has been filled.