ARNDELL PARK
NSW
2148
ARNDELL PARK,PARRAMATTA,NSW,2148
AUD
30
30
KILOMETER
WANNA WORK – CHANGEOVERS – WORK AVAILABLE EX SYDNEY
---
ASAP START MULTIPLE OPPORTUNITIES ON OFFER
GREAT RATES - CAN BE PAID DAILY WITH NO FEES
MC ROLES -- HC ROLES - CHANGEOVERS
54.5c per klm Paid Daily Option No Fees
CALL 1800DRIVERS 0800 to 2000hrs We are waiting for you
ASAP START - ONGOING WORK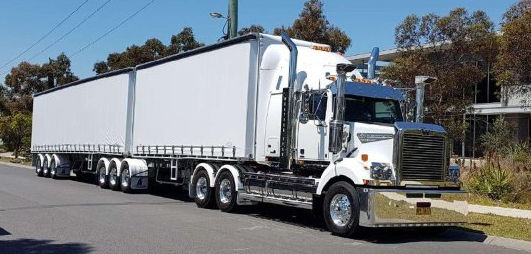 GET ON BOARD GUYS THE JOBS ARE FILLING FAST
CHANGEOVERS – YEP HOME NEXT DAY
FANTASTIC OPPORTUNITIES AVAILABLE NOW
MC and HC roles for CHANGEOVER\'S Ex SYDNEY DEPOTS
great pay rates 54.5 cents per klm
you can be paid daily with no fee\'s (not like some others around)
We have lots of opportunities for you give us call to find out more.
1800drivers 1800DRIVERS 1800drivers you got it memorised now right 1800DRIVERS call now
PS you can do these with a B class licence yep they have an AUTO RR
ABOUT 1800DRIVERS
We are unlike any other recruitment agency in Australia, in fact, in the World and we know how to get you out working without the long drawn out process of coming into an office for Interviews & bringing in all that paperwork.
1800DRIVERS offers mixture of traditional & current values, with a vast knowledge of the Australian Transport Industry, we have years of experience in the recruitment market, we are utilizing online platform facilities to save you time and get you into a job faster finding you the roles that suit YOU
This job has been filled.