Eastern Creek
NSW
2766
Eastern Creek,PARRAMATTA,NSW,2766
AUD
35
40
KILOMETER
WORK WORK WORK – IT NEVER STOPS – YOU READY
---
READY - SET - FIRE IT UP - DRIVE
ASAP START FOR MC & HC LOCAL AND DISTANCE
YEAH BUDDY, WE WANT YOU, COME ON DOWN.
Call till 8 PM weekdays or Chat online - www.drivers.com.au
Paid Daily Option - NO FEES - ONLINE INTERVIEW
PICK YOUR JOB WE HAVE HEAPS OF JOBS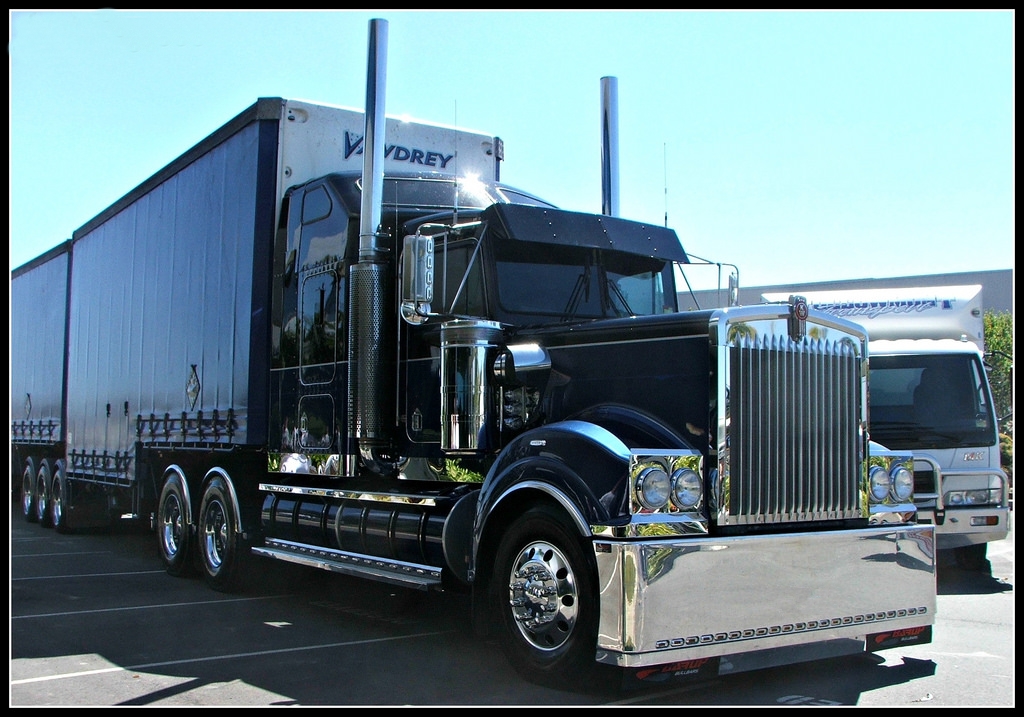 ASAP START JUST WHAT YOUR LOOKING FOR
GREAT PAY RATES – PAID DAILY OPTION with NO FEES, its your money, you earned it.
MC or HC we have them all,
Local or Distance – Even Changeovers home every day if you like
SO, if you consider yourself to be a Professional Operator that knows Truck and Loads, we have work for you right now.
Roadranger and of course they are the lazy Roadranger- you know the auto ones, yeah yeah we know you still have to use a clutch to get going, but we also know you knew that too.
So what are you waiting for, come work with the BEST for the BEST and be paid what your really worth.
CALL 1800DRIVERS
or go direct to our website www.drivers.com.au or if you like click the apply now button
dont forget you can also chat to us online right now, go.
ABOUT 1800DRIVERS
We are unlike any other recruitment agency in Australia, in fact, in the World and we know how to get you out working without the long drawn out process of coming into an office for Interviews & bringing in all that paperwork.
1800DRIVERS offers mixture of traditional & current values, with a vast knowledge of the Australian Transport Industry, we have years of experience in the recruitment market, we are utilizing online platform facilities to save you time and get you into a job faster finding you the roles that suit YOU.
This job has been filled.