View Detail
Posted 3 months ago
MC Driver | Changeovers & Linehaul $.49.74 c per km | Roles starting TONIGHT!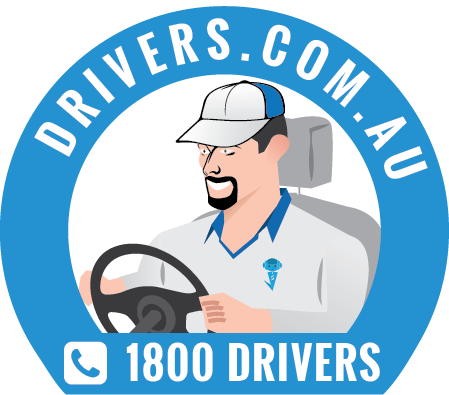 1800DRIVERS is Australia Number 1 Driver Agency. With the XMAS rush starting earlier than expected our clients are frantically trying to move freight every which way. We have runs leaving TONIGHT.
REAL JOBS needing to be FILLED daily. 
2 x MC Driver Brisbane to Kempsey 8 pm 
1 x HC Driver Brisbane to Sydney leaving at 7 pm straight Depo and return.
Our work is booming, which is awesome. We have new clients registering daily and existing clients ordering in advance multiple drivers for up to five distance shifts per week. We need MC Drivers in Brisbane to start work today! Yes, today! We won't make you jump through hoops backwards just to leave you in the lurch. We help guide you through our unique process and get you out to work quicker than any other agency.
What we offer:
Great Team, most runs are based out of Southside Locations but companies are happy to have drivers travel down, leave your car secured.
AM & PM time slots 
Various routes available ie Brisbane to Sydney, Brisbane to Clybucca, Brisbane to Bundaberg
Flexibility to accept various runs over Seven days as we have weekend driving jobs too.
24 x 7 assistance from our 1800Drivers Team supporting you while your out Driving
And the best bit?
7 days of Linehaul and Changeovers available for MC Brisbane Drivers.
These Jobs are commencing immediately with Various Shift times available.. www.drivers.com.au
What you have:
MC Licence with Tautliner Experience
Experience in commercial distance driving
General Freight Experience
Customer Service Focus, Great with Paperwork !
About 1800DRIVERS
We know that visiting a recruiter is like going to the dentist. It's painful, so why do it? Apply NOW and do the whole process online with Jobdroid so that you can start earning money today!
TO APPLY 
So hit the button and APPLY or call 1800DRIVERS NOW
1800DRIVERS – truckin good jobs for good trucking drivers!